*POLL – 84% OF EXAMINER READERS FIND IT "FEARLESSLY INDEPENDENT" AND "UNBIASED":
A poll of 
LBN Examiner
 readers from all 50 of the 
United States 
and 26 foreign countries has revealed that a huge majority find Examiner "fearless independent" and "unbiased".
Summing up the feelings of many in the poll, Dr. Oliver Smith from London, England said: "Today, almost all media have a bias, liberal or conservative, left or right. Very, very few seem dedicated to the brutal facts, in other words the truth. The LBN Examiner is extraordinary in its independence and has earned my loyal readership."

*Sarah Silverman Calls Out Women's March Leader:
The 
Women's March
 is rapidly losing high-profile left-wing supporters. After a series of reports exposing overt anti-
Semitism
 among its leadership, more and more once-vocal supporters have either quietly pulled away or taken to various platforms to call the leaders out. Among those doing the former are some 
Democratic
 presidential hopefuls, who have managed to find various ways to be busy during the march's big 2019 event this weekend. Among the latter are a few celebrities, including actresses 
Alyssa Milano
 and 
Debra Messing
, and, now, comedian 
Sarah Silverman
.
On Wednesday, Silverman took to Twitter to call out Women's March leader Tamika Mallory for refusing to denounce notorious racist and anti-Semite Louis Farrakhan despite repeated opportunities to do so.
"I cannot imagine having such mild feelings over such a furious hatred of an entire people. He calls us termites," she wrote of Mallory, referencing one of Farrakhan's recent openly anti-Semitic comments in which he compared Jews to "termites" needing to be exterminated. "I'm heartbroken but I'm gonna stay hopeful because I don't wanna give up on Tamika.

*Backlash Builds Against Gillette Over 'Toxic Masculinity' Campaign:
Facing a declining share of the men's razor market as new competitors like 
Harry's
 and the 
Dollar Shave Club
 have entered the razor game, 
Gillette
 decided it was time to … risk alienating a large percentage of their potential customers with a politically charged declaration of war on the 
Left
's favorite bugaboo: "
Toxic Masculinity
."
The move has already triggered the response that any first-year marketing student could've predicted in today's climate: a hashtag boycott movement by people fed up with identity politics, complete with images of people trashing their "anti-masculinity" razors.
The commercial, released by Procter & Gamble's Gillette on Monday, asks, "Is this the best a man can get?" while video and audio clips focusing on sexual harassment, bullying and abuse play. At one point, a line of men standing with their arms crossed behind grills chant in response to all the awful behavior by men: "Boys will be boys!"

*Actor James Woods: 'I Have Never Traveled Unarmed Since That Day':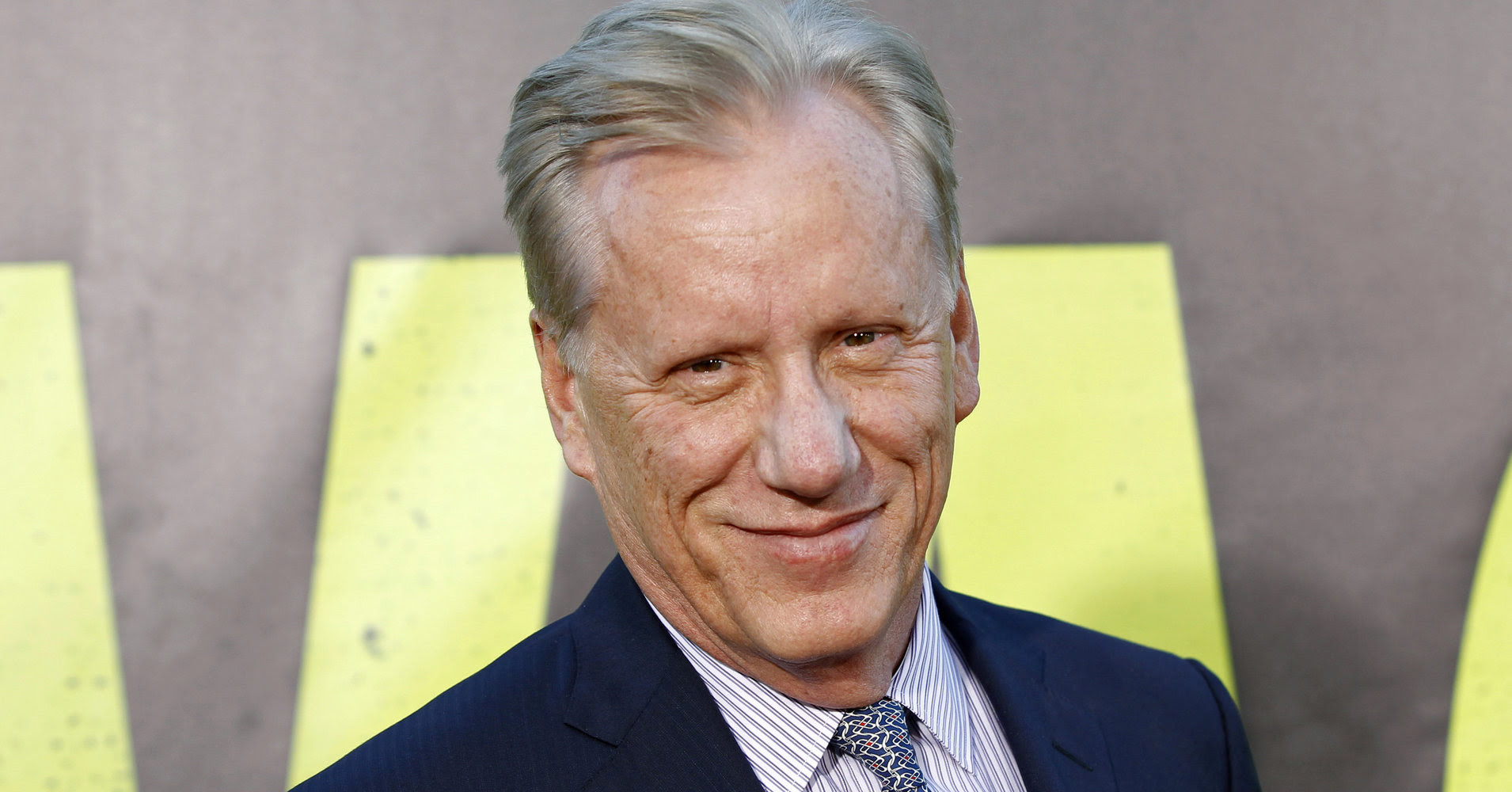 Conservative
 actor 
James Woods
 took to 
Twitter
 on Tuesday to explain the life-changing experience that ensured he would never again travel without a firearm. Woods recalls how he once feared for his life when an armed robber on the subway put a gun to his head:
"I was robbed at gunpoint in a New York subway in my twenties. When a stranger puts a loaded gun to your head, you feel certain your life is over at that moment. Don't even discuss it, if it hasn't happened to you. I have never traveled unarmed since that day."

*British Public School: Boys
Can Have Periods Too:
In what can only be described as a rejection of biology and reason, the 
Brighton & Hove City Council
 in southeast 
England
 recently approved
 LGBT
 guidelines for its schools whereby students will be taught that "menstruation must be inclusive of all genders," apparently including biological males and transgender females.
Mensturation, however, only occurs in biological females with a uterus. As Merriam-Webster states, menstruation is "a cyclical discharging of blood, secretions, and tissue debris from the uterus that recurs in nonpregnant breeding-age primate females at approximately monthly intervals and that is considered to represent a readjustment of the uterus to the nonpregnant state following proliferative changes accompanying the preceding ovulation."
If you are not a biological female with a uterus, you don't menstruate. Nonetheless, the Brighton & Hove City Council's advice to teachers states, "Trans boys and men and non-binary people may have periods," and "menstruation must be inclusive of all genders," reported The Telegraph in Britain.
"Bins used for menstruation products will be provided in all toilets for children, according to the report," said the newspaper.  Also, "transgender students and pupils" will be "provided with additional support from a school nurse if needed."
In a statement, the city council said, "By encouraging effective education on menstruation and puberty, we hope to reduce stigma and ensure no child or young person feels shame in asking for period products inside or outside of school if they need them."

*TELL YOUR STORY TO ALL "INFLUENTIAL"
EXAMINER READERS:
Now you can tell your unique story to the "influential" 
Examiner 
readers in all 50 of the 
United States
 and 26 foreign countries.
For the last 16 years, the LBN Examiner (www.LBNExaminer) has been read and trusted by some of the world's most important people —- ***3 Nobel Prize winners   ***12 members of the White House staff   ***Over 100 winners of theAcademy Award   ***6 U.S. Senators    ***Over 300 winners of the Grammy Award.
Called "one of the best message bargains on the web", you can now tell YOUR story with a maximum of 200 words with one photo and your web link for the low cost of $200.
And the best part – it's simple! Send us your message (maximum 200 words) with your photo and web link. We will approve and run and you can pay via PayPal, Credit Card or check – your convenience.
Send your Examiner message to:
Ms. Aurora DeRose,
E-mail: Aurora411@TimeWire.net

*GROW YOUR MIND–READ LBN EXAMINER:
Now you can invite your friends, family, and associates (if they've got the guts) by telling them to go to
www.LBNExaminer.com
*EXAMINER–INVESTIGATES: Tap Water: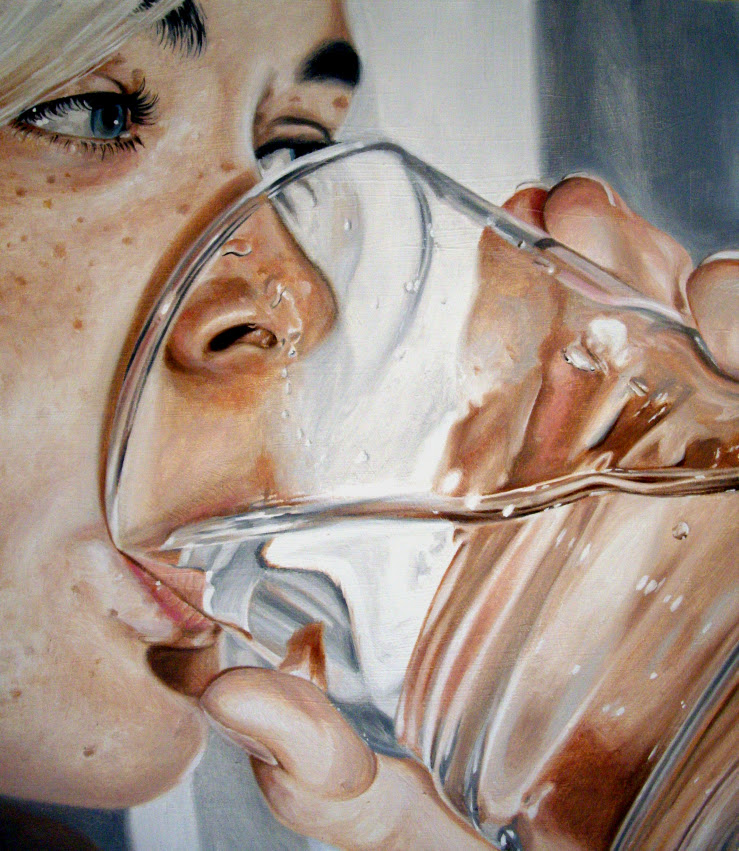 *One billion people worldwide do not have access to safe drinking water.
•    According to the World Water Development Report (WWDR), many girls in developing countries cannot attend school because they are responsible for gathering domestic water. Additionally, schools lack separate toilet facilities.
•    Twenty-five million people die each year from contaminated water.
•    Impure or contaminated water is the leading cause of epidemics in developing countries.
•    Contaminants in tap water, such as lead, can increase the risk of learning disorders.

*EXAMINER–INVESTIGATES:
74% of 
U.S.
 adult 
Facebook
 users were unaware that the platform lists their interests for advertisers.
*EXAMINER–VIDEO LINK:
The concluding final episode of the revealing TV interview show -"
Without Notes
" with acclaimed attorney 
Robert Shapiro
. Episode 3: Talking About the 
Brent Shapiro 
Foundation: 
https://youtu.be/sA35lsoZB1U
*EXAMINER–BUSINESS INSIDER: 
Twitter's CEO
 is licking his wounds after the 
Huffington Post 
published a lengthy interview poking holes in nearly every story 
Dorsey
's ever told, from handling harassment and hate speech to that outlandish 
Azealia Banks
 beard-hair-amulet rumor.
HuffPo: "It seems clear that Twitter's current iteration, a machine learning-curated hell, isn't the website Jack Dorsey wants. He just refuses to say what that website actually is."

*WHO READS LBN EXAMINER?:
Author Linn Ullmann
 along with 12 members of the 
White House
 staff, 3 
Nobel Prize
 winners, over 100 
Academy Award
 winners, 6 
U.S. Senators
, and over 300 
Grammy Award
 winners.
*EXAMINER-SPOTLIGHT:

THE 4TH ANNUAL ROGER NEAL OSCAR VIEWING DINNER & AFTER PARTY
Roger
 and 
Lynn Neal
, Founder and Chairman of the annual 
Oscar
 night event, announces along with their partners 
Maryanne
 and 
Thomas Lai
, the 
4th Annual ROGER NEAL OSCAR VIEWING DINNER, SUITE AND AFTER PARTY 
which will take place on Oscar Sunday Feb 24th, 2019.
For the past three years this event was held at the Hollywood Museum, however the party has grown beyond the museum's capacity.  Neal and his associates are moving into their new home THE HOLLYWOOD PALLADIUM, operated by Live Nation, www.thehollywoodpalladium.com. "We are most excited for booking the Palladium and its beautiful restoration. We can seat up to 800 for dinner if needed." said Roger Neal.
The  Academy Awards viewing dinner will be a sit down, black tie white glove service experience for the stars, their guests, sponsors and ticket buyers. Over 100 Stars are expected. 600 Guests in total are expected for dinner.
The RN Oscar Viewing Dinner and After Party is by invitation only. Public may purchase limited available dinner seats for $1,000 and $250. For After Party call 323-366-2796.

*EXAMINER–COMMENTARY by David Brooks:
Capitalism
 is a wonderful system. The populists are perpetually living in 2008, when the financial crisis vindicated all their prejudices. They ignore everything since — the 19 million jobs that have been created, the way wages are now rising at 3.2 percent.
But capitalism needs to be embedded in moral norms and it needs to serve a larger social good. Remoralizing and resocializing the market is the great project of the moment. The crucial question is not: How can we have a good economy? It's: How can we have a good society? How can we have a society in which it's easier to be a good person?

*EXAMINER–A DIFFERENT VIEW:….
*EXAMINER–OVERHEARD: 
Paris Jackson
, daughter of the late 
Michael Jackson
, has reportedly checked in to a treatment facility for her emotional health. The 20-year-old actress decided "to take some time off to reboot, realign and prioritize her physical and emotional health," after a busy year of work that took her around the globe, according to a report.
"She checked herself into a treatment facility to aid in her wellness plan," a source reportedly said. It is not the first time Jackson's emotional health made the news. In 2017, Jackson opened up about a time when she had been cutting herself and attempted suicide.