*EXAMINER – READER QUESTION:



Could today's version of America have been able to win World War II?

Send your vote to: LBNExaminer@TimeWire.net
*BUCKLE UP – CALIFORNIA MAKES 76,000 INMATES, INCLUDING VIOLENT AND REPEAT FELONS, ELIGIBLE FOR EARLY RELEASE IN PUSH TO REDUCE PRISON POPULATION:
California on Saturday will begin increasing early release credits for about 76,000 inmates, including tens of thousands who were convicted of violent crimes, as the state continues to reduce its prison population. The Associated Press reported that of the 76,000 who will be eligible for early release, some 63,000 were convicted of violent crimes. They will now be eligible to obtain good behavior credits that will "shorten their sentences by one-third instead of the one-fifth that had been in place since 2017," the outlet reported. That number includes 20,000 inmates who were sentenced to life sentences with the possibility of parole.

"More than 10,000 inmates convicted of a second serious but nonviolent offense under the state's 'three strikes' law will be eligible for release after serving half their sentences. That's an increase from the current time-served credit of one-third of their sentence," the AP added. In addition, nearly 2,900 nonviolent inmates who were imprisoned as part of the "three strikes" law will be eligible for early release after serving half of their sentence. Further, "all minimum security inmates in work camps, including those in firefighting camps, will be eligible for the same month of earlier release for every month they spend in the camp, regardless of the severity of their crime."
*CHINA REPORTEDLY SUFFERS ITS FIRST POPULATION DECLINE SINCE RECORDS BEGAN IN THE 1940S:
China will soon confirm that its population has dropped for the first time since it started recording the figure in 1949, the Financial Times reports. The new Chinese census was completed last year and its release was expected this month but has been mysteriously delayed. The headline figure will reportedly show that the nation's population has declined below the 1.4 billion mark recorded two years ago, even though Beijing has relaxed most of its notoriously strict family-planning policies. Huang Wenzheng, a fellow at Beijing think tank the Center for China and Globalization, said the census release will be "handled very carefully" because it could have "a huge impact on how the Chinese people see their country and how various government departments work." He added: "The pace and scale of China's demographic crisis are faster and bigger than we imagined… That could have a disastrous impact on the country."
*DISNEYLAND'S SNOW WHITE RIDE ATTACKED FOR 'KISS WITHOUT HER CONSENT':
Disneyland's revamped Snow White ride has become the latest target of 'cancel culture' — because it features the iconic kiss by Prince Charming that happens as she sleeps and "without her consent." The theme park in Anaheim, California, opened Friday for the first time in more than 400 days since the pandemic started — showing off its newly revamped "Snow White's Enchanted Wish" ride. But it was immediately ripped in a review that said the park should have "re-imagined" the 1938 cartoon classic to avoid ending with the iconic "true love's kiss" that awakened Snow White. SFGate reviewers Katie Dowd and Julie Tremaine attacked the ride for including the "kiss he gives to her without her consent, while she's asleep, which cannot possibly be true love if only one person knows it's happening." "Haven't we already agreed that consent in early Disney movies is a major issue?" the pair wrote on the site, the digital home of the San Francisco Chronicle.
*SEATTLE COP ASKS FOR A BOX OF CHOCOLATES. EMPLOYEE: 'I WON'T SERVE YOU':
On Tuesday, when a Seattle police officer asked for a box of chocolates at a local chocolate store, an employee reportedly responded, "No, I won't serve you." According to The Post Millennial, the officer was accompanied by a trainee when they entered a store called Chocolati. After the encounter with the employee, whom The Post Millennial described as a "white female with green streaks in her hair," The Post Millennial contacted the store. An employee told The Post Millennial, "Is this how you want to spend your time? Getting essential workers in trouble? Shouldn't you be spending your time harassing homeless people?" After the reporter for The Post Millennial then said they would attempt to contact the owner or manager, the employee agreed that would be a better idea, but then reportedly added, "… and go f*** yourself."

The Post Millennial added, "Following the publication of this article, another police officer contacted The Post Millennial with a similar story from a different date where they were refused service at the Chocolati location on E. Green Lake Dr. N."The Post Millennial noted that according to sources at the Seattle Police Department, the police have the fewest deployable officers since the 1980's.

*'THIS IS A QUESTION OF FAIRNESS': CAITLYN JENNER SAYS BIOLOGICAL MALES SHOULDN'T' COMPETE IN GIRLS' SPORTS:
Caitlyn Jenner said that biological males should not be allowed to compete in girls' sports because "it just isn't fair." "This is a question of fairness. That's why I oppose biological boys who are trans competing in girls' sports in school. It just isn't fair, and we have to protect girls sports in our schools," Jenner, who won a gold medal in the decathlon at the 1976 Olympic Games, explained. "I didn't expect to get asked this on my Saturday morning coffee run, but I'm clear about where I stand," Jenner explained in a tweet. "It's an issue of fairness and we need to protect girls' sports in our schools.

*NEARLY HALF OF AMERICANS THINK THEY'RE A BETTER PERSON THAN EVERYONE THEY KNOW:
For almost half of all Americans, modesty may not be their best quality. A new study finds nearly one in two people believe they're the best person they know. In a recent survey of 2,000 U.S. residents, 81 percent say they believe that humankind is inherently good. Three in four believe they themselves are fundamentally a good person. When researchers asked respondents how they would compare themselves to others in their lives, 46 percent went a step further, admitting (in their eyes) they're "better" than everyone else they know. The survey was conducted by OnePoll and commissioned by Behold Retreats, a wellness company that specializes in the therapeutic use of plant-based medicines to aid in personal and spiritual growth. Looking at responses by gender, female respondents were less likely to think of themselves as good (67% vs 86% of men) and more likely to believe that humanity is inherently bad (20% vs 4% of men).
*EXAMINER – INVESTIGATES:
Studies suggest that depression, anxiety and cognitive impairments arise in about half of  the people who have spent time on ventilators in an intensive care unit.


*EXAMINER – LENS:



Actress – writer Justine Bateman.


*EXAMINER – A LOOK BACK:



Ramsey Clark in 2012. As attorney general, he led the way on desegregation; as a lawyer, he strove to resolve international conflicts and defended the infamous. He died recently at age 93 in New York City.
*EXAMINER – SEE IT:
Cryptocurrencies had another wild weekend with several popular tokens soaring to new record highs on Monday. Ether, the digital currency widely used in the booming trade of non-fungible tokens (NFTs) in recent months, surged past $3,200 on Monday, making its creator, the Russian-Canadian programmer Vitalik Buterin, a billionaire.
LBN EXAMINER – "Fearlessly Independent" and "Unbiased" since 2002 — www.LBNExaminer.com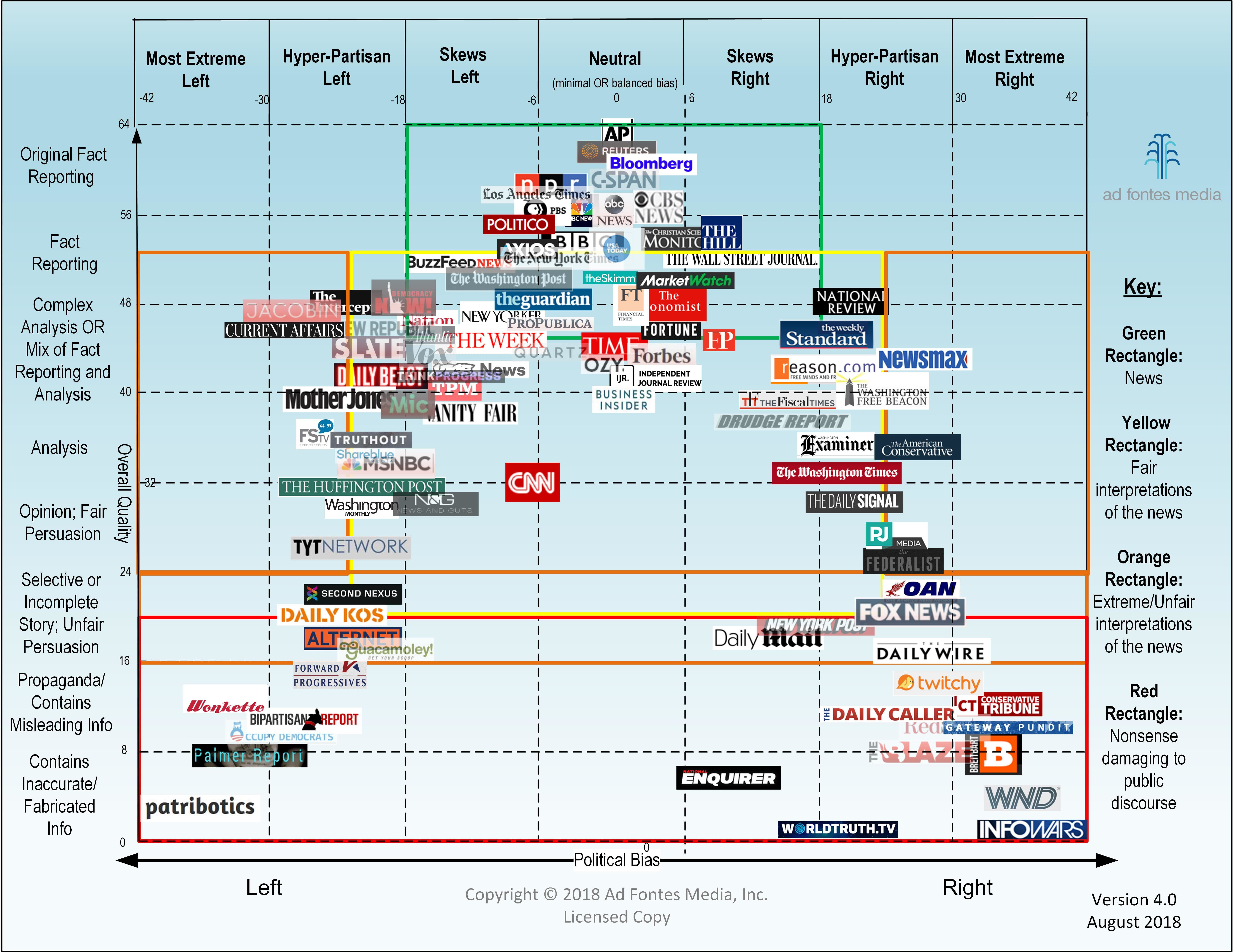 WHO IS "SPINNING" YOU ???

*LBN-BUSINESS INSIDER:



Tiffany's is selling engagement rings for men for the first time.
*THINK FREELY – BE INDEPENDENT – MAKE UP YOUR OWN (DAMN) MIND: READ LBN EXAMINER


*WHO READS LBN EXAMINER?:
Theoretical physicist Michio Kaku along with 12 members of the White House staff, 3 Nobel Prize winners, over 100 Academy Award winners, 6 U.S. Senators, and over 300 Grammy Award winners.
*EXAMINER – A DIFFERENT VIEW:….

LBN Examiner Disclaimer: 1.) The LBN Examiner accepts no liability for the content of this email, or for the consequences of any actions taken on the basis of the information provided. The LBN Examiner is not associated with any commercial or political organization and is transmitted via the web for the sole benefit of its subscribers. 2.) Unfortunately, computer viruses can be transmitted via email. The recipient should check this mail and any attachments for the presence of viruses.