*CORONAVIRUS ORIGIN TRACED TO ANIMAL MARKET IN WUHAN,TESTS CONFIRM

Experts have confirmed that the deadly coronavirus outbreak began at a wholesale animal market in the central Chinese city of Wuhan, a report said. Scientists with the Chinese Center for Disease Control and Prevention said tests show the pneumonia-like virus initially jumped from animals to humans at the Huanan Seafood Wholesales Market, News.com.au reported, citing China's state-owned Xinhua news agency. The now-shuttered market — which sold live animals including wolf pups, foxes, rats and peacocks — had previously been reported as the epicenter of the virus."Thirty-one of the 33 positive samples were collected from the western zone of the market, where booths of wildlife trading concentrated," the CDC said, according to the news outlet. "The result suggests that the novel coronavirus outbreak is highly relevant to the trading of wild animals."
*TOO WHITE-ART HISTORY DEPARTMENT TO SCRAP SURVEY COURSE


Yale will stop teaching a storied introductory survey course in art history, citing the impossibility of adequately covering the entire field — and its varied cultural backgrounds — in one course.

Decades old and once taught by famous Yale professors like Vincent Scully, "Introduction to Art History: Renaissance to the Present" was once touted to be one of Yale College's quintessential classes. But this change is the latest response to student uneasiness over an idealized Western "canon" — a product of an overwhelmingly white, straight, European and male cadre of artists.
*CIA PSYCHOLOGIST: I TOLD 9/11 MASTERMIND I'D MURDER HIS SON


A CIA psychologist has testified that he told Khalid Sheikh Mohammed—the self-proclaimed mastermind of 9/11—that his son would be murdered if any more terror attacks were carried out against the United States. James Mitchell designed and occasionally carried out the CIA's brutal interrogation program in the months and years following the 2001 attacks. Mitchell said the threat was made in late March 2003 at a secret prison in Poland, three weeks after KSM was captured in Pakistan.

Mitchell said he wanted to use extreme tactics to get the detainee to give up information on more planned attacks, and told the terror suspect: "If there was a catastrophic attack on the United States and I find out that you had information… and if another child dies, then I will cut your son's throat." According to sources, Mitchell said the threat was probably poorly judged in hindsight, but added: "I wanted him to remember it."
*LEE HARVEY OSWALD LAST PAYCHECK IS UP FOR GRABS…DO WE HEAR $43.37?!


Lee Harvey Oswald — the man some believe acted alone in assassinating President John F. Kennedy — never cashed his final paycheck … on account of being dead, we're assuming. Oswald's check from the Texas School Book Depository is now up for auction … and it's likely to fetch a lot more money than what it was originally worth to him. It was issued to Oswald on December 3, 1963 — 11 days after he killed JFK, and 9 days after he was shot and killed by Jack Ruby.

As you can see, it's handwritten other than the stamped amount of "$43 and 37 cts" and includes a note at the bottom left that reads, "4 Days. Lee Harvey Oswald for Nov '63." This implies he was paid for 4 days that week, but not a fifth day … possibly Friday, November 22, the date of the assassination. Of course, Oswald was seen working at the book depository that morning … before climbing into a 6th-floor window, and taking aim at Kennedy's motorcade in Daley Plaza.

Oswald fired 3 shots at 12:30 PM. The check ended up in the possession of Marina Oswald's lawyer, John Thorne. He apparently paid Lee's wife the cash in order to keep the check, which he obviously realized would become historic memorabilia. When Thorne died, it was transferred to his widow … who's passed it along to Heritage Auctions to put it on the block. We're told it could haul in thousands, as it's comparable to checks signed by John Wilkes Booth … which can sell for up to $10k. The auction's scheduled for February 22-23, and will also include Oswald's high school yearbook and a photo of him getting shot by Ruby.

*AMERICAN HOUSEHOLDS WASTE NEARLY A THIRD OF THEIR FOOD

To the rest of the world, Americans are often thought of as excessive and wasteful in their eating, and overall consumption, habits. A recent study is lending some credence to that belief. According to research led by agricultural economics professor Edward Jaenicke of Penn State University, the average American household wastes nearly a third of its food. The value of that waste is estimated at $240 billion annually. When divided among the 128.6 million American households, that's an average of $1,866 being wasted per household on a yearly basis.Jaenicke says all that wasted food has far-reaching consequences, and negatively impacts overall American health, food marketing, climate change, and food security.

"Our findings are consistent with previous studies, which have shown that 30% to 40% of the total food supply in the United States goes uneaten — and that means that resources used to produce the uneaten food, including land, energy, water and labor, are wasted as well," Jaenicke says in a university release. "But this study is the first to identify and analyze the level of food waste for individual households, which has been nearly impossible to estimate because comprehensive, current data on uneaten food at the household level do not exist."

*SHADY-RING APP SHARES YOUR PERSONAL DATA WITH FACEBOOK AND OTHERS


Ring, the Amazon.com Inc.-owned maker of high-tech doorbells and home security cameras, markets itself as protection from the world outside users' homes. But its app collects data from users' phones and shares that information with multiple third-party trackers, a report by the Electronic Frontier Foundation revealed this week.
The information includes users' full names, email addresses, IP addresses, mobile network carriers and data about sensors installed in the phone, according to the civil liberties group, whose work focuses on privacy and other digital rights. The EFF said it parsed web traffic on Ring's app for Android devices and found that the company distributes customer data mainly to four analytics and marketing firms: Facebook, Branch, AppsFlyer and Mixpanel. Google-owned Crashlytics also receives data from Ring, according to the report.
*EXAMINER–INVESTIGATES: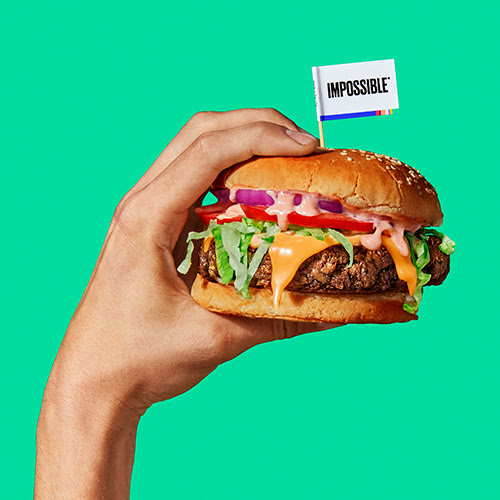 Ingredients in two leading plant-based burgers are almost identical to that in dog food brands. Both contain 20 highly processed ingredients.
*EXAMINER – A LOOK BACK:


Just in time for Christmas, 1970: Eight years after the Detroit-based architect Minoru Yamasaki's contribution to the World's Fair landed him the job of designing the new World Trade Center—then the tallest buildings in the world—the north tower was topped out. A cloud-shrouded ceremony at 1,368 feet marked the milestone.
*KEEP UP WITH A BUSY WORD—READ LBN EXAMINER:


The LBN Examiner is read in all 50 of the United States and in 26 foreign countries by influencers of all types — from Nobel Prize winners to billionaires from acclaimed journalists to professors at Harvard, Yale and Stanford from US Senators to winners of the Academy Award. 84% of our readers find the Examiner "fearlessly independent" and "unbiased: which is why it is so indispensable to read weekly – especially in the times in which we live.
*EXAMINER – CARTOON:

"Sara, have you seen Ken?"

*EXAMINER – BUSINESS:

News out of Las Vegas: the city is changing its slogan from "What happens here, stays here" to "What happens here, only happens here."
American Express said it has reached "virtual parity" in coverage with Visa and Mastercard in the U.S.
Boeing is reportedly weighing another production cut for its 787 Dreamliner jets.
Intel stock jumped to a dotcom-era high yesterday after the company reported strong cloud computing demand in Q4 on Thursday. "Analysis of Van Gogh's severed ear reveals evidence of gauges"
Ben & Jerry's will no longer claim that its ice cream comes from 'Happy Cows' amid lawsuits"
Singer Akon has finalized plans to build a 2,000-acre city in Senegal that's powered by his cryptocurrency, Akoin.

*THINK FREELY – BE INDEPENDENT – MAKE UP YOUR OWN (DAMN) MIND: READ LBN EXAMINER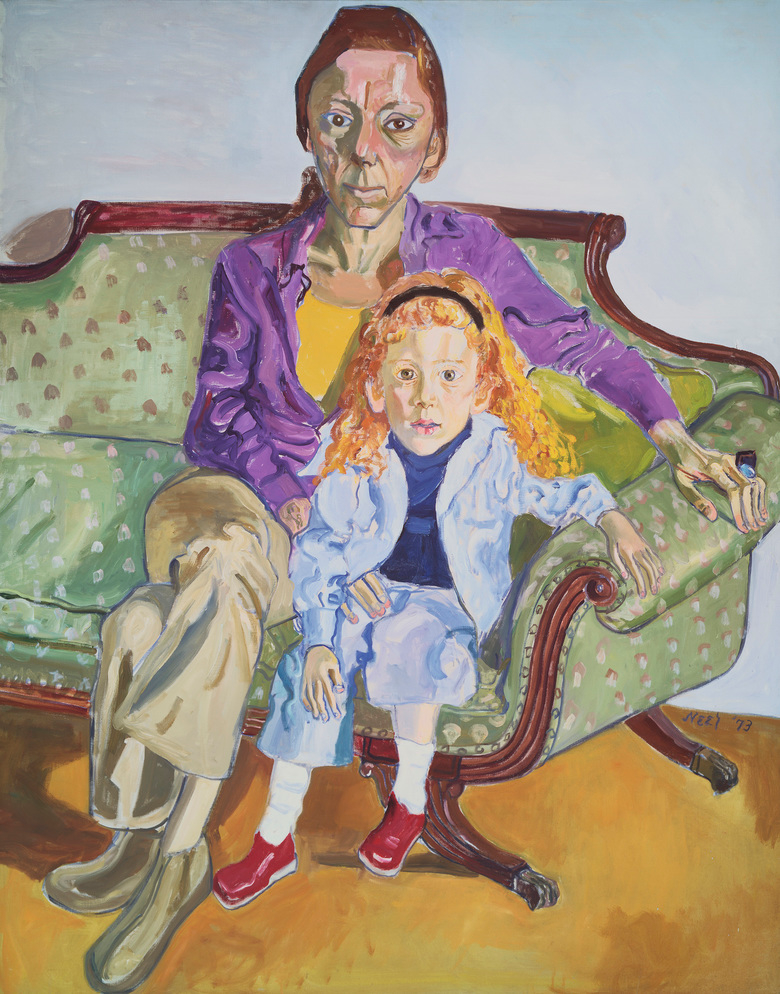 *WHO READS LBN EXAMINER?:

nAbigail Disney, grad-daughter of Roy Disney along with 12 members of the White House staff, 3 Nobel Prize winners, over 100 Academy Award winners, 6 U.S. Senators, and over 300 Grammy Award winners.
*EXAMINER–A DIFFERENT VIEW:….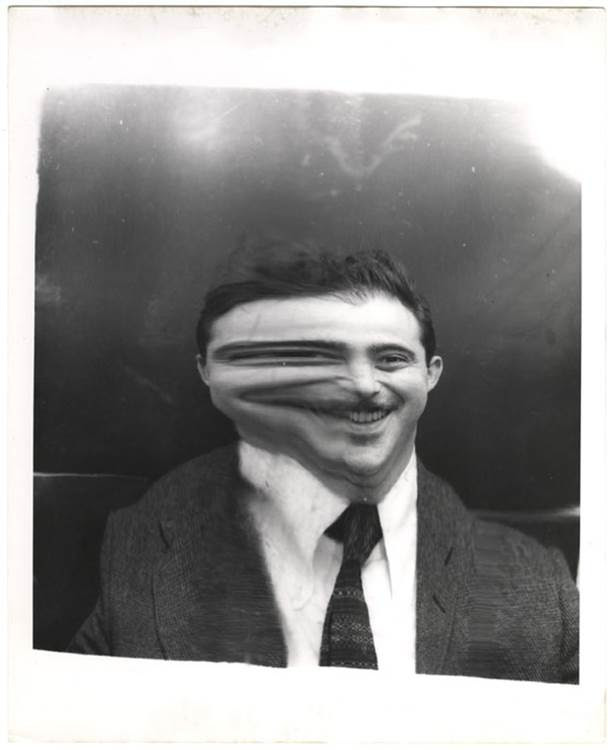 HELP WANTED: AUTHOR SEEKS PART-TIME (FLEXIBLE HOURS) ENTRY LEVEL RESEARCHER:
Experienced author seeking smart, reliable, resourceful entry-level research assistant for part-time, flexible hours assignments. Must be available for occasional meetings on the Westside of L.A. Work mostly from home. A great opportunity for the right person. An extraordinary addition to your resume. Send resume (no attachment) with complete contact details including phone number. E-mail to: Aurora411@TimeWire.net LBN

Examiner Edited By: Aurora DeRose  LBN Examiner Disclaimer: 1.) The LBN Examiner accepts no liability for the content of this email, or for the consequences of any actions taken on the basis of the information
provided. The LBN Examiner is not associated with any commercial or
political organization and is transmitted via the web for the sole benefit of its subscribers. 2.) Unfortunately, computer viruses can be transmitted via email. The recipient should check this mail and any attachments for the presence of viruses.