*HALF OF NEW YORK TIMES EMPLOYEES FEEL THEY CAN'T SPEAK FREELY:
About half of New York Times employees said in a recent internal survey that they don't believe they can speak freely at the paper. In response to the statement, "There is a free exchange of views in this company; people are not afraid to say what they really think," only 51% of Times employees responded in the affirmative. In company comments that accompanied the December poll's findings, which were viewed by The Post, the 51 percent was noted as being 10% lower than the "benchmark." One insider said the benchmark likely refers to the average among similar companies surveyed on that statement.

"Although the majority of us feel well-informed, many indicated that differing viewpoints aren't sought or valued in our work," read the Times' internal assessment of the data. "Relatedly, we saw some negative responses on whether there's a free exchange of views in the company, and scored below the benchmark on this question." A total of 74% of Times staffers said leaders and colleagues accept and embrace differences in ethnicity/race — a 10% decline from the results of the same inquiry in 2019.
*U.K ECONOMY SHRANK BY EYE-WATERING 9.9% IN 2020, THE WORST DROP IN 400 YEARS:

Gross domestic product in the U.K. contracted by a staggering 9.9 percent in 2020, the biggest slump since the invention of the measure itself in the 1930s. Economic historians who have tried to retrospectively calculate GDP for the years prior to the 1930s reckon that the 2020 economic collapse may be narrowly worse than the 9.7 percent fall of 1921, as the world was battered by the influenza pandemic. To find a worse recession, British economists say, you have to go back to the Great Frost of 1709, when a prolonged winter, so cold that Venice's lagoons froze over, crippled European nations.
*NEW WEBSITE TRACKS HERE CRITICAL RACE THEORY IS TAUGHT AT US SCHOOLS:
A Cornell Law School professor has launched a new website about critical race theory curriculum in the US — in hopes of educating "concerned" parents about how the controversial movement impacts education. Criticalrace.org, created by William Jacobson, features a state-by-state list of more than 200 colleges and universities promoting critical race theory — which he describes as "a radical ideology that focuses on race as the key to understanding society, and objectifies people based on race." "The website is a resource for parents and students who no longer can assume they will be left alone," Jacobson told Fox News. "The entire ideology of CRT and 'anti-racist' training is that 'silence is violence.'" He added, "As we head into college application and selection season, we need to get parents, in particular, to focus on CRT that will be forced on their kids."
*FOR BETTER HEALTH DURING THE PANDEMIC, IS TWO HOURS OUTDOORS THE NEW 10,000 STEPS?:
Will two hours in the park become the next 10,000 steps? As people spend more time indoors, a mountain of scientific research says spending time in nature is critical to health and increases longevity. That means being in fresh air, under trees and away from cars and concrete—on a regular basis. And, no, the Peloton doesn't count. "There's an urgent need emerging in science and at the gut level to increase the nature experience. This field is just exploding," says Gretchen Daily, a professor of environmental science at Stanford University. The benefits have been clear to scientists for some time, but the pandemic has made the matter more urgent. The physical and emotional toll the virus has taken, especially in urban areas with little green space, has galvanized doctors, researchers and others to tap into nature's therapeutic effects.


*HOW 'WOKE' TEACHERS NATIONWIDE HAVE CANCELLED SHAKESPEARE BECAUSE HIS WORK HAS 'WHITE SUPREMACY, MISOGYNY, RACISM, HOMOPHOBIA, & CLASSISM':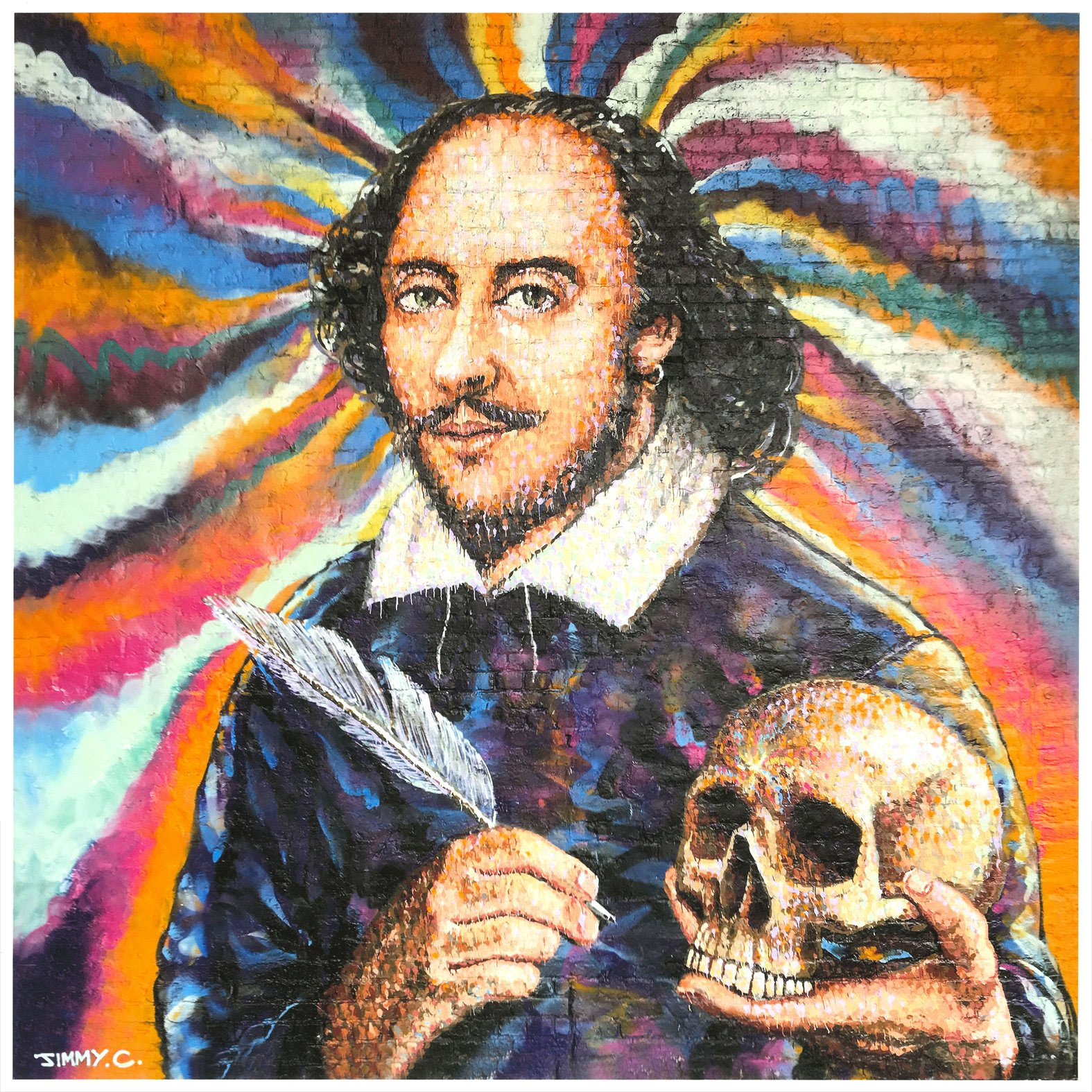 A growing number of 'woke' academics are refusing to teach Shakespeare in U.S. schools, arguing that the Bard promotes racism, white supremacy and intolerance, and instead are pushing for the teaching of 'modern' alternatives. Writing in the January issue of School Library Journal, Amanda MacGregor, a Minnesota-based librarian, bookseller and freelance journalist, asked why teachers were continuing to include Shakespeare in their classrooms. 'Shakespeare's works are full of problematic, outdated ideas, with plenty of misogyny, racism, homophobia, classism, anti-Semitism and misogynoir,' she wrote, with the last word referring to a hatred of black women. She contended that an increasing number of educators are 'coming to the conclusion that it's time for Shakespeare to be set aside and deemphasized to make room for modern, diverse and inclusive voices.'

Among those who have abandoned Shakespeare are Claire Bruncke, who taught English at Ilwaco High School in Washington state. 'I asked my principal if there was a requirement for how much Shakespeare I needed to cover,' she said. She said she was told that as long as she was teaching 'the standards' it didn't matter, so she dropped Shakespeare entirely, in favor of 'anthologies and novels not typically found in the canon,' MacGregor said. Bruncke added: 'My students' positive response to this work solidified my decision.'

Jeffrey Austin, of Ann Arbor, Michigan, said he supported efforts to replace Shakespeare. Liz Matthews, a ninth grade English teacher at Hartford Public High School in Connecticut, where the student body is 95 per cent black or Hispanic, said she had replaced Shakespeare with authors who wrote about people like her students. 'I replaced Romeo and Juliet with The House On Mango Street by Sandra Cisneros last year, and Long Way Down by Jason Reynolds this year,' she said. Mango Street was published in 1984; Long Way Down was published in 2017. Romeo and Juliet was first published in 1597. 'Simply put the authors and characters of the two new books look and sound like my students, and they can make realistic connections,' Matthews said. 'Representation matters.' Some teachers said that they were careful to show Shakespeare in a modern context.

Sarah Mulhern Gross, who teaches ninth and twelfth grade English at High Technology High School in Lindcroft, New Jersey, said that she taught Romeo and Juliet 'through the lens of adolescent brain development with a side of toxic masculinity analysis'. Adriana Adame, who teaches students in Texas who have been through trauma, said that she used Hamlet to discuss coping mechanisms and grief. Elizabeth Neilson, who teaches at the Twin Cities Academy in Minnesota, said she used Coriolanus to discuss Marxist theory. Some argued in the journal that it was not a question of 'either/or', and that there was space to study Shakespeare alongside other authors dealing with diverse themes.

Ayanna Thompson, professor of English at Arizona State University and president of the Shakespeare Association of America, recommended Toni Morrison, August Wilson, W.E.B. Du Bois and James Baldwin, among others. 'There are rich global perspectives from which Shakespeare can be approached, taught, and analyzed,' she said.But others said that it was time to remove Shakespeare entirely. Lorena German, National Council of Teachers of English Anti-Racism Committee chair and a co-founder of the Disrupt Texts forum, which aims to suggest a wide range of literature for study, said she felt Shakespeare should be discarded.
*EXAMINER – LENS:
On an introspective album recorded entirely by Hayley Williams in her home studio, the Paramore frontwoman explores a more delicate sonic palate.
*EXAMINER – INVESTIGATES:
Refrigerators in the U.S. consume about the same energy as 25 large power plants produce each year.

*TELL YOUR STORY IN THE LBN EXAMINER
"The Best Promotional Deal On The Web"


Now YOU can tell YOUR unique story in the world-famous LBN Examiner – www.LBNExaminer.com – and communicate directly with LBN readers in all 50 of the United States and 26 foreign countries.

Amazing coverage with YOUR story, YOUR headline, YOUR photo and YOUR website. And then, of course, you can share this LBN story on all YOUR Social Media! And it's really easy to do. Simply send your story (not to exceed 250 words) including a photo and link to: LBNExaminer@TimeWire.net. We will approve and run.

The cost is a mere $350 payable via PayPal or credit card. This is (by-far) one of the best deals in the world of digital promotion and only available to LBN subscribers.


*EXAMINER – A LOOK BACK:

April 1954. New York. Actress Cloris Leachman at home with husband George Englund.
*CLEAR THE AIR : READ LBN EXAMINER


The LBN Examiner is read in all 50 of the United States and in 26 foreign countries by influencers of all types — from Nobel Prize winners to billionaires from acclaimed journalists to professors at Harvard, Yale and Stanford from US Senators to winners of the Academy Award. 84% of our readers find the Examiner "fearlessly independent" and "unbiased: which is why it is so indispensable to read weekly – especially in the times in which we live.

Now you can invite your friends and family to sign up to receive the LBN Examiner for free (if you've got the guts) —– www.LBNExaminer.com
*EXAMINER – THOUGHT OF THE DAY: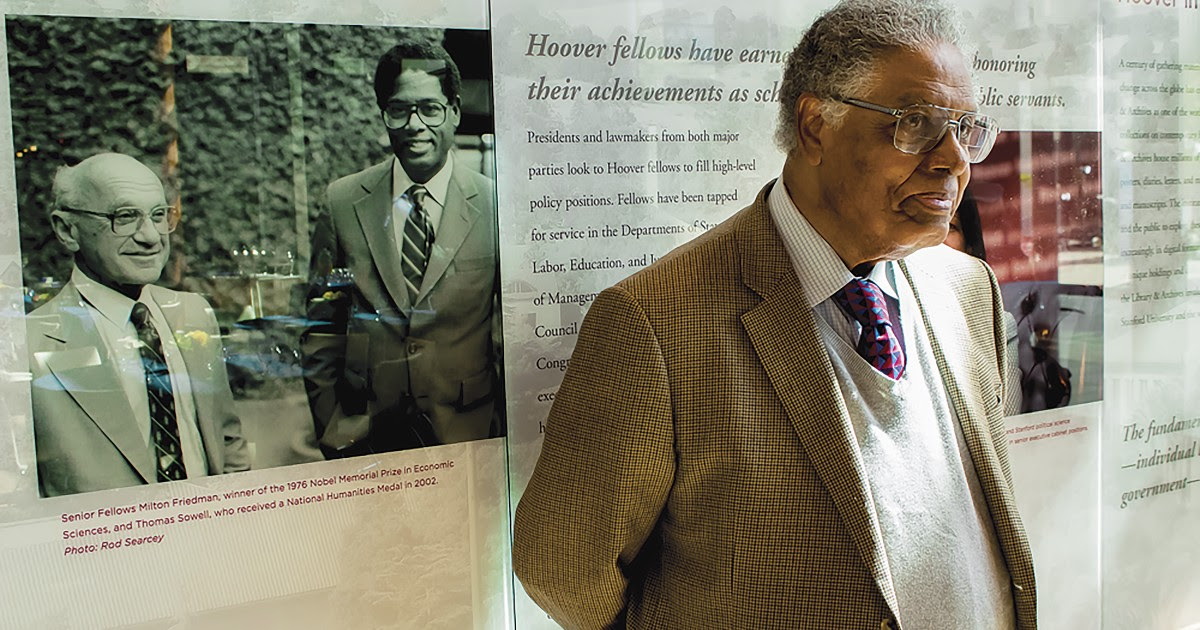 "The problem isn't that Johnny can't read. The problem isn't even that Johnny can't think. The problem is that Johnny doesn't know what thinking is; he confuses it with feeling." –Thomas Sowell

*EXAMINER – SEE IT:
Barbara Dane's Paredon Records turned 50 last year, and is the subject of a new "digital exhibition" by Smithsonian Folkways.
*THINK FREELY – BE INDEPENDENT – MAKE UP YOUR OWN (DAMN) MIND: READ LBN EXAMINER



Now you can invite your friends and family to sign up to receive the LBN Examiner for free (if you've got the guts) —– www.LBNExaminer.com
*EXAMINER – BUSINESS: TOY SALES STRONG

Hasbro's animatronic Baby Yoda won the Toy Association's Toy of the Year award. But the real winners? Toy companies. Hasbro and Mattel both reported strong earnings this week that reflected the broader industry's 16% increase in sales in 2020. "There is no question that the pandemic drove demand with kids staying at home. With the lockdowns, parents spent money on their children," Mattel's CEO, Ynon Kreiz, told the FT. Another symbol of the Covid era: Mattel's online sales grew more than 50% and now account for more than a third of its global retail sales. Two categories boosted the industry Board games: Hasbro's game sales jumped 15% last year, led by Operation, Monopoly, and…a Baby Yoda-themed version of Monopoly. Hasbro also acquired Magic: The Gathering, a card game with a cult following that's grown during the pandemic, especially online. Uno cards sold well for Mattel. Dolls: Mattel's doll sales grew 13% to $709 million, led by Barbies, American Girl, and Star Wars plushies (yes, featuring Baby Yoda).


*WHO READS LBN EXAMINER?:
Award-winning author Steve Markoff along with along with 12 members of the White House staff, 3 Nobel Prize winners, over 100 Academy Award winners, 6 U.S. Senators, and over 300 Grammy Award winners.
*EXAMINER – A DIFFERENT VIEW:….
WANTED: Entry Level Photographer for new, popular Los Angeles Facebook page (https://www.facebook.com/BestofLosAngelesAward/?ref=bookmarks). Develop your craft while reaching an audience of 7,300 members throughout Southern California. Freelance, flexible hours schedule. Work at your convenience. No pay, but great knowledge and opportunity and promotion in Los Angeles. Send contact details including phone number to: Aurora411@TimeWire.net
LBN Examiner Disclaimer: 1.) The LBN Examiner accepts no liability for the content of this email, or for the consequences of any actions taken on the basis of the information provided. The LBN Examiner is not associated with any commercial or political organization and is transmitted via the web for the sole benefit of its subscribers. 2.) Unfortunately, computer viruses can be transmitted via email. The recipient should check this mail and any attachments for the presence of viruses.