*CIGARETTE SMOKING MAKES COMEBACK DURING CORNOAVIRUS PANDEMIC:
Americans are smoking more during the coronavirus pandemic because they are spending less on travel and entertainment and have more opportunities to light up. They are also switching back to traditional cigarettes from vaping devices in the wake of federal restrictions on e-cigarette flavors. Executives at Marlboro maker Altria Group Inc. pointed to the trends Tuesday and said they have been significant enough to slow the yearslong decline ina U.S. cigarette sales. Altria now expects U.S. cigarette unit sales to fall by 2% to 3.5% this year compared with its previous projection of a 4%-to-6% decline.

Pandemic lockdowns have meant fewer social outings and more time to smoke at home, Altria Chief Executive Billy Gifford said. Though unemployment rates are high, stimulus checks and increased unemployment benefits have helped ease the financial hardship for low- and middle-income cigarette smokers, he added. Adult cigarette smokers are making fewer trips to the store, but they are stocking up on packs when they do go. "Fewer social engagements allow for more tobacco-use occasions," Mr. Gifford told analysts on an earnings call Tuesday. The company's Marlboro brand accounts for 43% of all cigarettes sold in the U.S.

*SEATTLE POLICE CHIEF SENDS SIMPLE MESSAGE TO BUSINESSES DURING RIOTS:
'YOU'RE ON YOUR OWN'

Seattle Police Chief Carmen Best told local businesses Friday that due to new city council regulations, the police force won't intervene in the event of more riots. "Please also know that the City Council Ordinance 119805 Crowd Control Tool goes into effect this weekend on Sunday, July 26, 2020. This ordinance bans Seattle Police officers the use of less lethal tools, including pepper spray that is commonly used to disperse crowds that have turned violent," a letter addressed to businesses and residents in the city stated. Best argued that this has resulted in her police officers having "NO ability to safely intercede to preserve property in the midst of a large, violent crowd." On Thursday, Best also informed the city council that she believes it has hamstrung the Seattle police and that she will have to avoid crowd control measures in the future in the interests of officer safety. Best noted that the city remains under attack. "It is a fact that there are groups and individuals who are intent on destruction in our City. Yes, we also have seen weeks of peaceful demonstrations, but two recent events (Sunday, July 19th and Wednesday, July 22nd) have included wide-scale property destruction and attacks on officers, injuring more than a dozen, some significantly," according to the correspondence.

*" I'M OUTTA HERE": JOE ROGAN SAYS HE'S LEAVING LA FOR TEXAS
Prominent podcaster Joe Rogan said that he's had enough of Los Angeles and is leaving for Texas. "I'm outta here," Rogan said during a Friday interview with CEO of Spartan and Death Race Joe De Sena. Rogan told De Sena he is leaving L.A. for Texas "soon" because he wants to live somewhere that is "in the center of the country, somewhere it's easier to travel to both places, and somewhere where you have a little bit more freedom." Rogan also cited L.A.'s overcrowding, which he says proves problematic in the age of COVID-19. "When you look at the traffic, when you look at the economic despair, when you look at the homelessness problem that's accelerated radically over the last six, seven, ten years, I think there's too many people here," said Rogan. "I think it's not tenable. I don't think it's manageable. I think every mayor does a sh*t job of doing it, because I don't think anybody could do a great job of it. I think there's certain things you're gonna have to deal with when you have a population of whatever the f**k L.A. is, it's like 20 million plus people."
*DOGS CAN SNIFF OUT CORONAVIRUS INFECTIONS, GERMAN STUDY SHOWS:
Dogs with a few days of training are capable of identifying people infected with the coronavirus, according to a study by a German veterinary university. Eight dogs from Germany's armed forces were trained for only a week and were able to accurately identify the virus with a 94% success rate, according to a pilot project led by the University of Veterinary Medicine Hannover. Researchers challenged the dogs to sniff out Covid-19 in the saliva of more than 1,000 healthy and infected people. "We think that this works because the metabolic processes in the body of a diseased patient are completely changed," Maren von Koeckritz-Blickwede, a professor at the university, said in a YouTube video about the project.

"We think that the dogs are able to detect a specific smell." Dogs, which have a sense of smell around 1,000 times more sensitive than humans, could be deployed to detect infections at places such as airports, border crossings and sporting events with the proper training, according to the researchers. The study was conducted jointly with the German armed forces, the Hannover Medical School and the University Medical Center Hamburg-Eppendorf. Von Koeckritz-Blickwede said that the next step will be to train dogs to differentiate Covid samples from other diseases like influenza.
*BORIS JOHNSON: ALL THESE ANTI-VAXXERS ARE 'NUTS'
Boris Johnson laid into the anti-vaccine movement on Friday while calling on people to get the flu jab ahead of a potential second surge of the coronavirus this fall. "There's all these anti-vaxxers now," Johnson told a group of nurses. "They are nuts, they are nuts." British scientists hope they made a breakthrough in the hunt for a coronavirus vaccine earlier this week, but it could still be many months before it's available for widespread use. "We have still got the threat of a second spike on COVID, and it's vital therefore to keep that pressure off the NHS by everybody getting a flu jab and I really hope everybody will," Johnson said.

*EXAMINER – LENS:

A polar bear stands on an ice floe in the Arctic Ocean. The majority of polar bears will likely disappear by the end of the century if greenhouse gas emissions are not curbed, according to a new study published Monday. While scientists have long known polar bears are threatened by global heating, this latest study published in Nature Climate Change is the first to identify when and where the bears will disappear.
*EXAMINER – INVESTIGATES:

People are always going to care about the Kennedys, and as the years stretch on from that mythical time in politics we called Camelot, memories can be tested. How else to explain the widespread reaction to the release of a set of taped interviews recorded 47 years ago by Jackie Kennedy that reveal a woman who sounds more like one of the Real Housewives of (pick your city) than the Jackie we knew or thought we knew? Our Jackie is embodied forever in that bloodstained pink suit. She bore the grief of a nation with such dignity, and then guarded her privacy until she died in 1994 at age 64. This Jackie is harshly judgmental, dispensing petty opinions that say as much about her as they do the objects of her disdain. She calls Dr. Martin Luther King Jr. "a phony" who the FBI had discovered was arranging trysts with women even as he proclaimed himself a man of the cloth. She describes Lady Bird Johnson as so deferential to her husband "she was sort of like a trained hunting dog," and she denigrates her brother-in-law, Edward M. Kennedy, for being the best politician in the family. "Jack never—he never said, 'Hi fella,' or put his fat palm under your armpit, or, you know, any of that sort of business. It was embarrassing to him."
*EXAMINER – A LOOK BACK: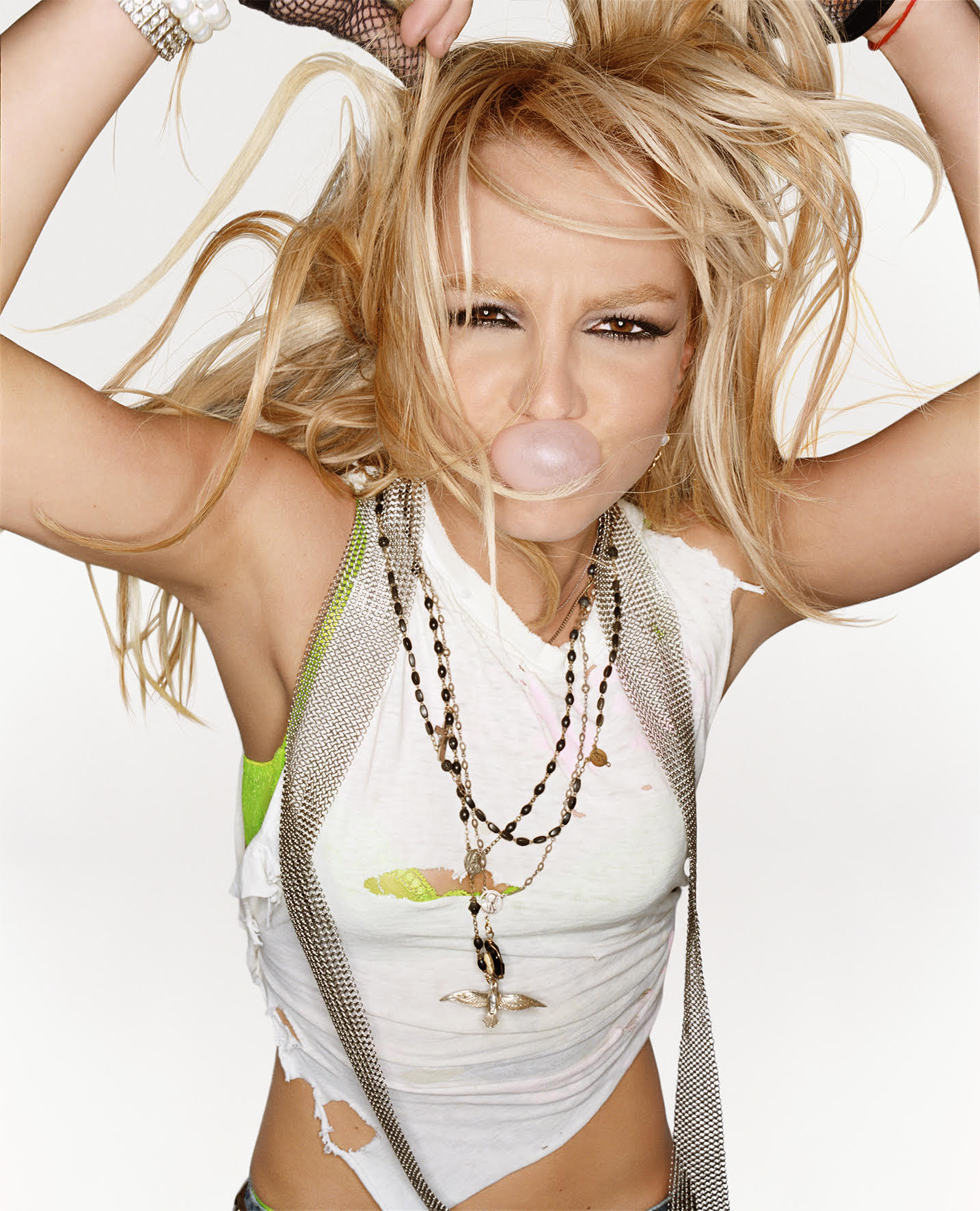 Brittany Spears, 2003
*EXAMINER – BY THE NUMBERS: U.S. RETAIL BANKRUPTCIES


*THINK SMART – READ LBN EXAMINER:


Now more than ever "information is power" and that's a big reason that smart people in all 50 of the United States in 26 foreign countries read the LBN Examiner each week.

Now you can invite your friends and family to sign up to receive the LBN Examiner for free (if you've got the guts) —– www.LBNExaminer.com
*EXAMINER – SEE IT:
NOT JUST U.S – COVID-19 AROUND THE WORLD
It's not just the U.S. struggling to stamp out the coronavirus. Nearly 40 countries reported record single-day bumps in cases over the past week, per Reuters. Here's the latest.

Spain: As new hotspots crop up, the government instituted new restrictions on nightlife in Barcelona and neighboring areas. The UK also made the surprise move of putting Spain on its "unsafe" travel list, meaning that travelers coming back from Spain must self-quarantine for 14 days.

North Korea: A city near the border with South Korea has been placed under lockdown after someone was found with coronavirus symptoms. It would be North Korea's first confirmed case, but few experts actually believe that.

Germany and Taiwan: Both countries sent cruise ships sailing for the first time since the lockdowns began. Germany's ship had 1,200 passengers compared to the typical 2,900.
*THINK FREELY – BE INDEPENDENT – MAKE UP YOUR OWN (DAMN) MIND: READ LBN EXAMINER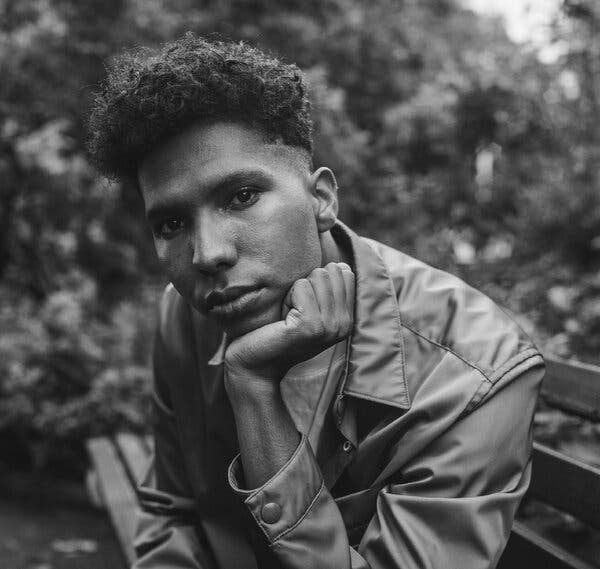 *WHO READS LBN EXAMINER?: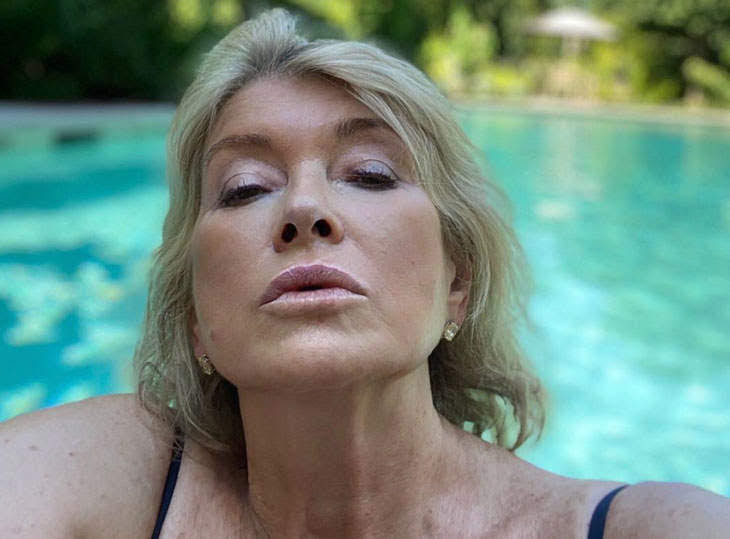 Household guru, Martha Stewart, along with 12 members of the White House staff, 3 Nobel Prize winners, over 100 Academy Award winners, 6 U.S. Senators, and over 300 Grammy Award winners.
*EXAMINER – A DIFFERENT VIEW:….


LBN Examiner Edited By: Aurora DeRose
LBN Examiner Disclaimer: 1.) The LBN Examiner accepts no liability for the content of this email, or for the consequences of any actions taken on the basis of the information provided. The LBN Examiner is not associated with any commercial or political organization and is transmitted via the web for the sole benefit of its subscribers. 2.) Unfortunately, computer viruses can be transmitted via email. The recipient should check this mail and any attachments for the presence of viruses.