*Vinyl Is Poised to Outsell CDs For the First Time Since 1986:
Sales of vinyl records have enjoyed constant growth in recent years. At the same time, CD sales are in a nosedive. Last year, the Recording Industry Association of America's (RIAA) mid-year report suggested that CD sales were declining three times as fast as vinyl sales were growing. In February, the RIAA reported that vinyl sales accounted for more than a third of the revenue coming from physical releases. This trend continues in RIAA's 2019 mid-year report, which came out on Thursday. Vinyl records earned $224.1 million (on 8.6 million units) in the first half of 2019, closing in on the $247.9 million (on 18.6 million units) generated by CD sales. Vinyl revenue grew by 12.8% in the second half of 2018 and 12.9% in the first six months of 2019, while the revenue from CDs barely budged. If these trends hold, records will soon be generating more money than compact discs.
*HBO Fails to get $100 MILLION Suit Against Michael Jackson's Estate Tossed Out of Court After it Sued the Network for Airing 'Leaving Neverland':

Michael Jackson's estate looks like it could be heading into arbitration with HBO over its airing of the documentary Leaving Neverland, which it argues violated a 1992 non-disparagement clause signed by the King of Pop. Judge George Wu denied a motion Thursday to dismiss the estate's case against the cable network, indicating that he may decide to grant a request for arbitration when he issues final ruling by September's end, reports Variety. The estate, in a $100 million lawsuit it filed against HBO, accuses the broadcaster of breaching a contract that was signed by the Jackson back in 1992 when his Dangerous World Tour aired on the premium cable channel.
The suit argues that the documentary does this by suggesting that Jackson molested children while he was on the Dangerous World Tour. 'It is hard to imagine a more direct violation of the non-disparagement clause,' declares the suit. It also calls the two men at the center of the documentary, Wade Robson and James Safechuck, 'admitted perjurers,' and mocks current HBO president Richard Pepler, calling him a 'failure'.

*Marijuana Use by US College Students Up, Highest in 35 Years:
U.S. college students are using marijuana at the highest rates in 35 years, according to a report released Thursday. About 43% of full-time college students said they used some form of pot at least once in the past year, up from 38%, a University of Michigan survey found. About 25% said they did so in the previous month, up from 21%. The latest figures are the highest levels seen in the annual survey since 1983.About 6% of college students said they used marijuana 20 or more times in the past month. For adults the same age who weren't enrolled in college, the figure was 11%.

"It's the frequent use we're most worried about" because it's linked to poor academic performance and can be detrimental to mental health, said John Schulenberg, one of the Michigan researchers. College-age adults are the biggest users of marijuana than any other age group. Use among high school students has been flat for a few years. The 2018 findings are based on responses from about 1,400 adults age 19 to 22, including 900 who were full-time college students and about 500 who were not. The survey only has comparable data on college kids going back to 1980. So it doesn't say how common marijuana use was in the 1960′s and 1970′s — a time when marijuana use on college campuses was considered widespread.

*STEP RIGHT UP – A New Zealand Man Brought an Emotional Support Clown to a Meeting Where He Was Fired: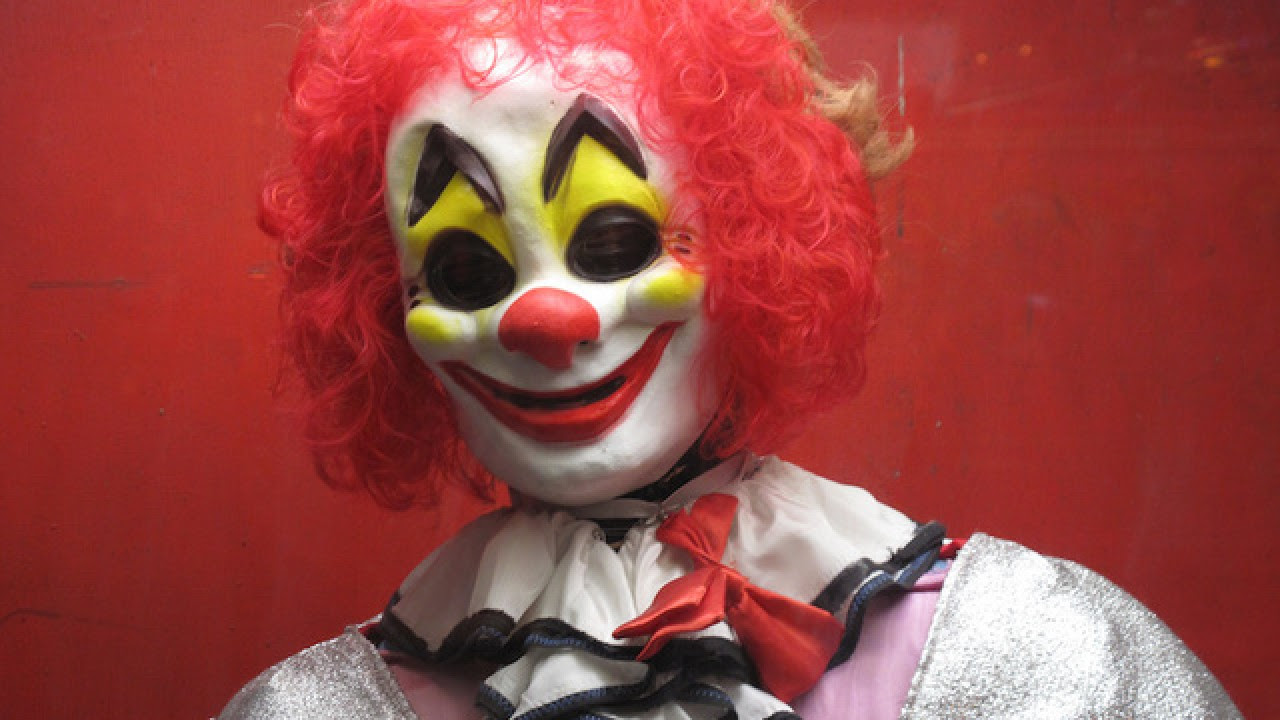 A New Zealand man hired a clown to give him emotional support during a meeting in which his bosses told him he was fired. The New Zealand Herald reports the man had a feeling he was going to be let go so paid $200 to have Joe the Clown cheer him up by performing amusing tricks as he received the bad news. According to the report, the clown blew up balloons during the meeting and made them into an array of animals—including a unicorn and a poodle—and mimed crying when the redundancy paperwork was handed over.
The newspaper published a picture of the clown attending the sombre occasion. The man, Josh Thompson, said: "It was rather noisy him making balloon animals so we had to tell him to be quiet from time to time." Thompson admitted his choice of support person was a "touch unusual" but said his bosses saw the funny side. And it had a happy ending—he said he's already secured new employment and will start next week.

*Video Games Are More Likely to Be Blamed for Mass Shooting if Perpetrator Is White: Study: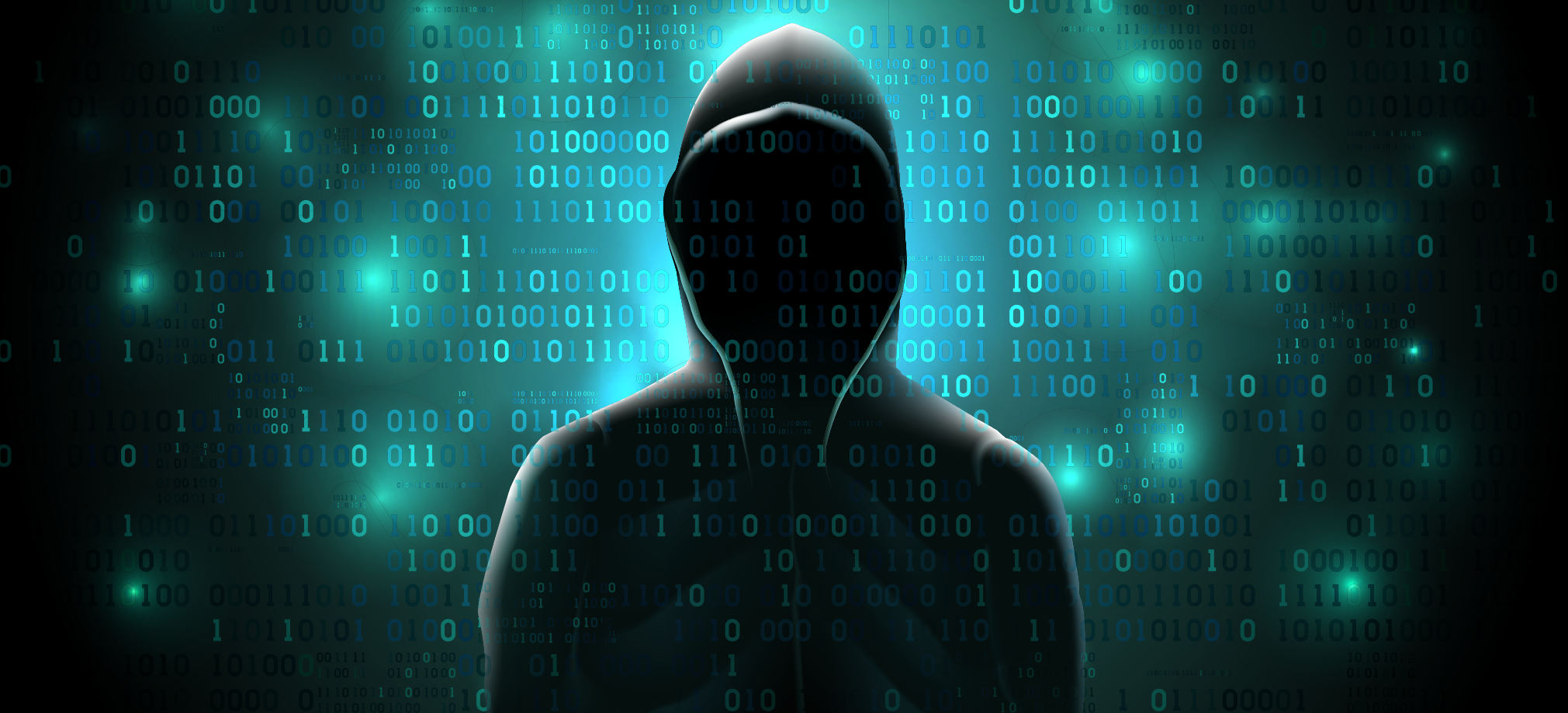 People are eight times more likely to blame violent video games for a mass shooting if a perpetrator is white than if the shooter is black, according to a new study published in the Psychology of Popular Media Culture. The researchers analyzed more than 200,000 articles from the past 40 years and found that video games were far more likely to be mentioned in stories about white shooters. A second part of the study tested the biases among a group of 169 students, and found "a small but statistically significant difference between the number of people who strongly agreed that video games were a factor in the case of the white shooter and those who said the same of the black shooter," according to the MIT Technology Review.
The report's authors gave participants a fictional story about an 18-year-old male shooter said to be obsessed with video games. Half of the group was given the mug shot of a black man while the other half got a mug shot of a white man to accompany the report. Researchers asked the students whether the perpetrator's history of playing violent video games played a factor in his committing the crime. The study shows that students were more likely to believe video games were a factor if the mug shot was the white man. Gun researchers say there is no established link between video games and violence.

*THINK FREELY–READ LBN EXAMINER:
An incredible 84% of LBN Examiner readers in all 50 of the United States and 26 foreign countries find the news in LBN Examiner —- "fearlessly independent" and "unbiased".

*EXAMINER–INVESTIGATES:
*EXAMINER–SEE IT:
In yet another twist for worried parents: Meet the vaping hoodie. This high school fashion mainstay — defined by a hood with drawstrings — is now available as a vaping device, ready to deliver a puff of nicotine (or marijuana) anywhere, anytime. Including in the classroom. It marks an addition to the fleet of discreet — some would say camouflaged — vaping devices that have teachers and parents struggling to monitor the usage of a product that has surged in popularity among high school-aged kids in the past two years, despite laws in most states that allow sales only to people 18 and up. (In California, it's 21.)

*EXAMINER–A LOOK BACK:
Gregg Allman and Cher on their wedding day in 1975.

*EXAMINER–VIDEO LINK:
Welcome to Episode #2 of the "Best of Without Notes," with Susan Estrich, an American lawyer, professor, and author – Episode 2: https://www.youtube.com/watch?v=IQXPvgxeX8g

*EXAMINER–SPOTLIGHT:
I Was A Playboy Rabbit and Other Adventures is a best-seller (on Amazon) by award-winning writer, director, producer, actor and comedian Jeff Rector.
I Was A Playboy Rabbit chronicles the five-year period (1982-1987), when Jeff worked as a "Rabbit", the male version of a Playboy Bunny for Hugh Hefner at the NYC Playboy Empire Club and contains over 30 color photographs from that period. Also during that time, Jeff was Charlie Sheen's stand-in on OliverStone's film Wall Street and Tom Cruise's stand-in on the film Cocktail. I Was A Playboy Rabbit is chocked full of humorous stories and anecdotes, from hanging out with Charlie, going to parties at The Playboy Mansion, crashing the very first MTV Awards at Tavern-On-The-Green and partying with David Lee Roth of Van Halen and Huey Lewis and more. Jeff also talks about dating, being a waiter to support himself and several "wins" along the way. I Was A Playboy Rabbit is also inspirational for actors and performers that struggle to achieve their dreams of working in Hollywood and that hard work and persistence can indeed pay-off.

Jeff's has over 100 film and television credits, is an award-winning filmmaker and public speaker with Toastmasters.
I Was A Playboy Rabbit and Other Stories is available through Amazon and Victory Publishing.
https://www.amazon.com/Was-Playboy-Rabbit-Other-Adventures/dp/1733194169/ref=sr_1_1?keywords=i+was+a+playboy+rabbit&qid=1568809545&s=gateway&sr=8-1
*EXAMINER–SPOTLIGHT:
Nicole Brandon, Acclaimed Writer, Speaks About the Power of Writing
Words affect us all. A word of discouragement, criticism, bigotry, hatred, separation, bullying or scorn can crush a soul in a single moment with its power and vengeance. A word of encouragement, support, pride, optimism and love can change the world, to a world of unity, peace, communication and oneness. Words mark our lives. They are cheered out loud and written on parchment to be read hundreds of years after we're gone.
I've had the rare opportunity to work on three recent projects dealing with the state of mental health. Each story is a journey and a secret elixir to heal. The authors reveal and uncover challenges of their life in deep and intimate details. Their truth and honesty soothes, captivates, and champions the human spirit and heart. These words can change the course of history and time. The first was a book written by a former District Attorney, who tried to commit suicide in his Law Office. His parents emotionally forced him into the law, and he stepped into a career that was miles away from his heart and soul. His unhappiness consumed him, until he devastatingly tried to end it all on his law office floor.
Once recovered it was imperative for him to write about his journey and to create a book for college kids to teach them to follow their own dreams. The book is an expose on loneliness, and the correlation to unhappiness and of course the heroic and arduous climb back to joy, bliss and unbridled glee. The second is a new and creative TV Series created by Scott Seargeant. Scott grew up with a family member that was marinated in the mental health system. Here he found the love and the humor of living in one's own private world. His new show focuses on the genius of therapy and the healing when you're in a shared community. Now I am working on "Never Alone" a new movie and movement with Deepak Chopra, Gabriella Wright and Michel Pascal for Suicide Prevention Worldwide.

*WHO READS LBN EXAMINER?:
Veteran music attorney Peter Paterno along with 12 members of the White House staff, 3 Nobel Prize winners, over 100 Academy Award winners, 6 U.S. Senators, and over 300 Grammy Award winners.

*EXAMINER–A DIFFERENT VIEW:….